Thank you Toronto Blue Jays for the memories of the 2015 season. It was close. But in the end we were denied the Big Game of the World Series. I remember the 1992 and 1993 World Series. I was in a friend's home for the 1992 series, and I was out with friends for the 1993 series. To make it so close and then not go is sad for sure. But they gave it a good run. This does mean promising things for next year as they have had the taste only to lose it and so will want it so desperately next year... hopefully.
In any event, it was fun. It stirred my interest in baseball that hasn't been there for a long time. Thanks to my home town boys, the Toronto Blue Jays! 2015 American League East Champions! All the best for next year guys!
There's still the Argos!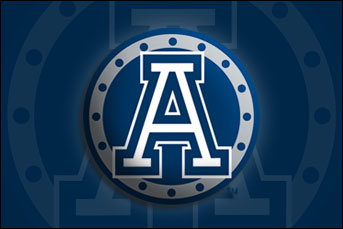 We won't talk about the Leafs right now...